We are excited to announce a new addition to our product lineup, Waitlist.
You can now create a Waitlist for your next product or service launch, have people sign up to get in line, and then refer friends or complete actions to move up in line.
Once users enter, they'll be shown their position in line, and you can also show them how many people are behind them in line. From there they can use any actions you've added to the campaign to move up spots in line.
All of your entrants will appear in your dashboard as In Line. You will see how many points someone has (based on referrals and actions completed), and what their current rank is. You can sort your waitlist by who has the most referrals or the most points. If there is a tie, the person who entered first will have a better position.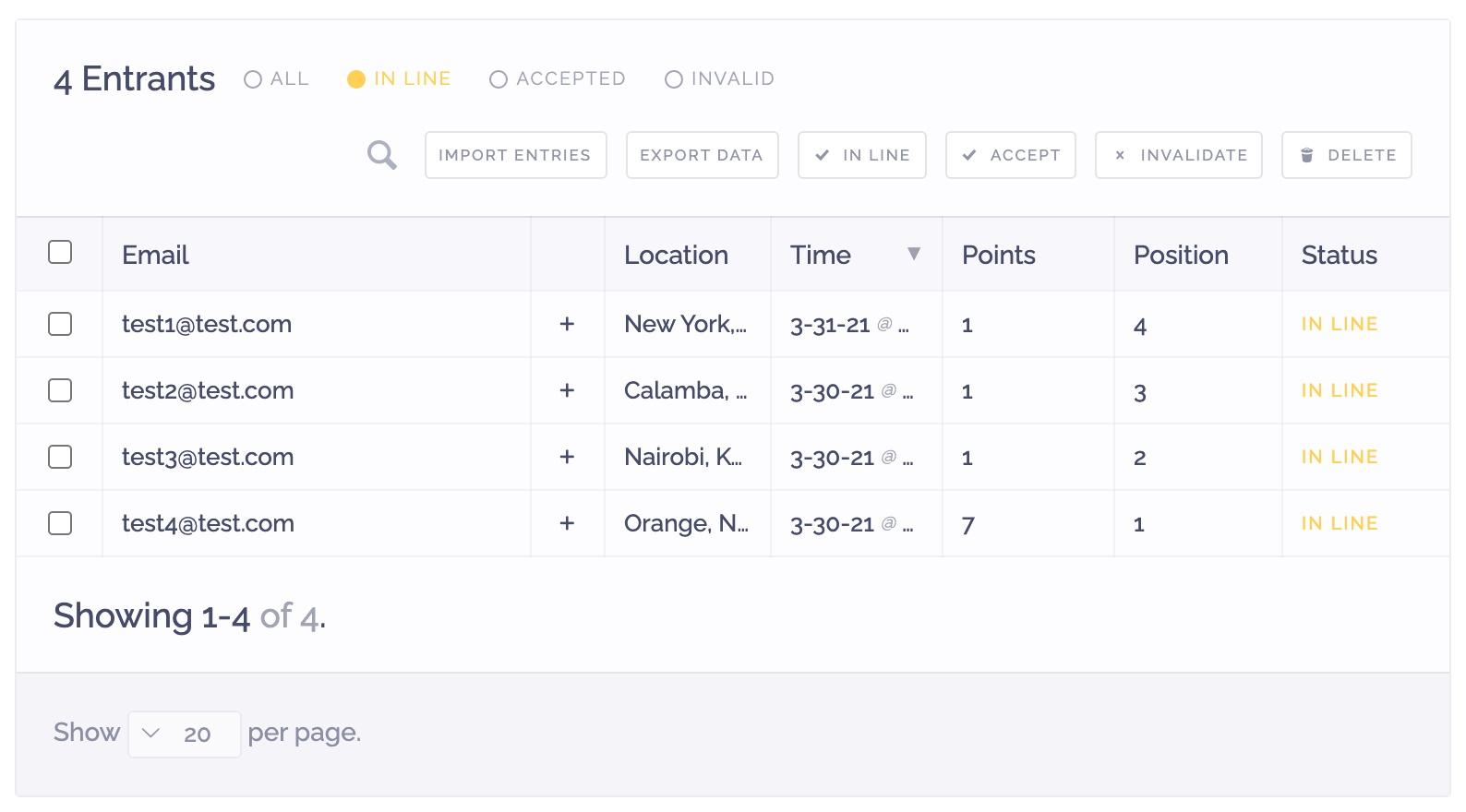 Once your product or service is ready to launch and you want to start accepting people and move them off the waitlist, you can choose the users in the highest position, and click Accept. This will move those users to the Accepted tab and everyone else that is in In Line will have their position updated.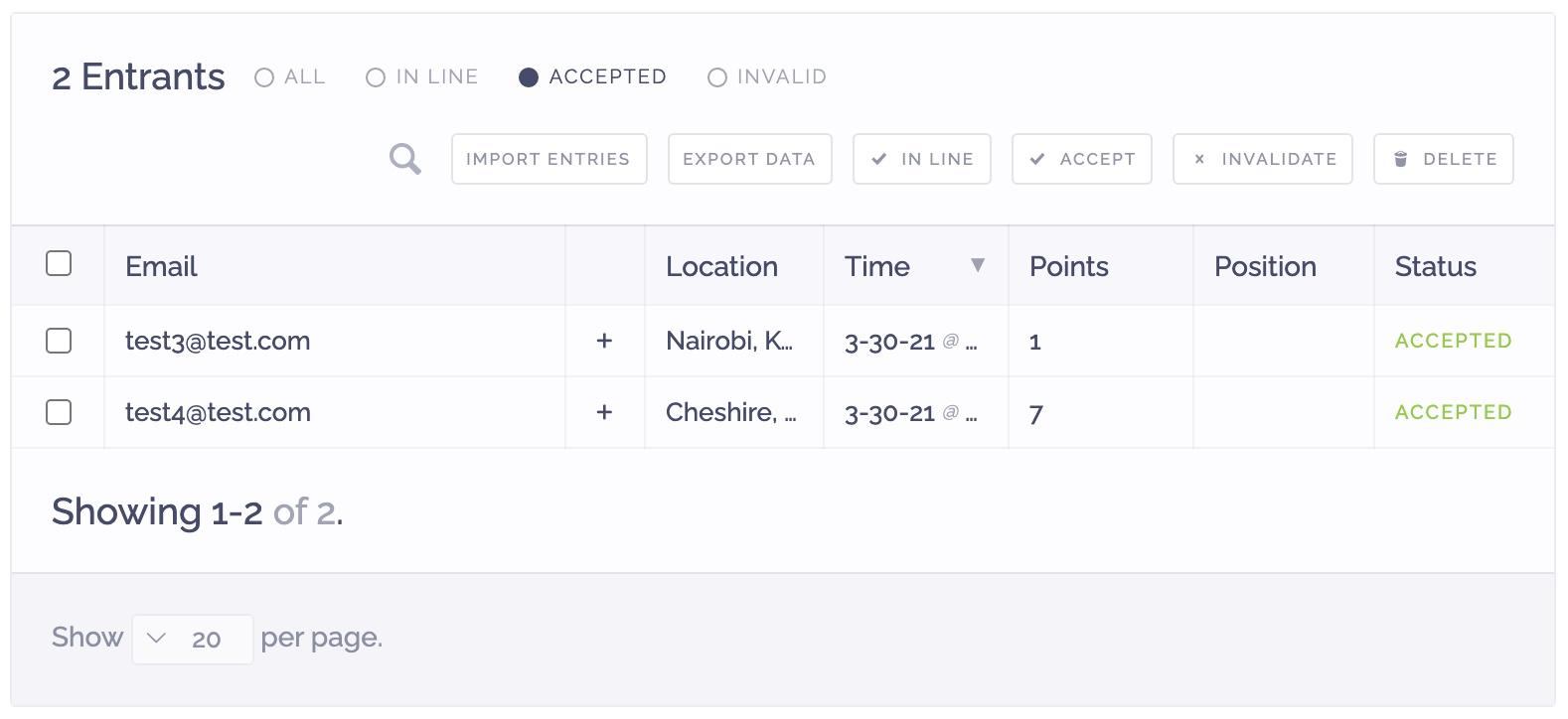 On the front end, if the user checks back on their position in line they will see that they've been accepted.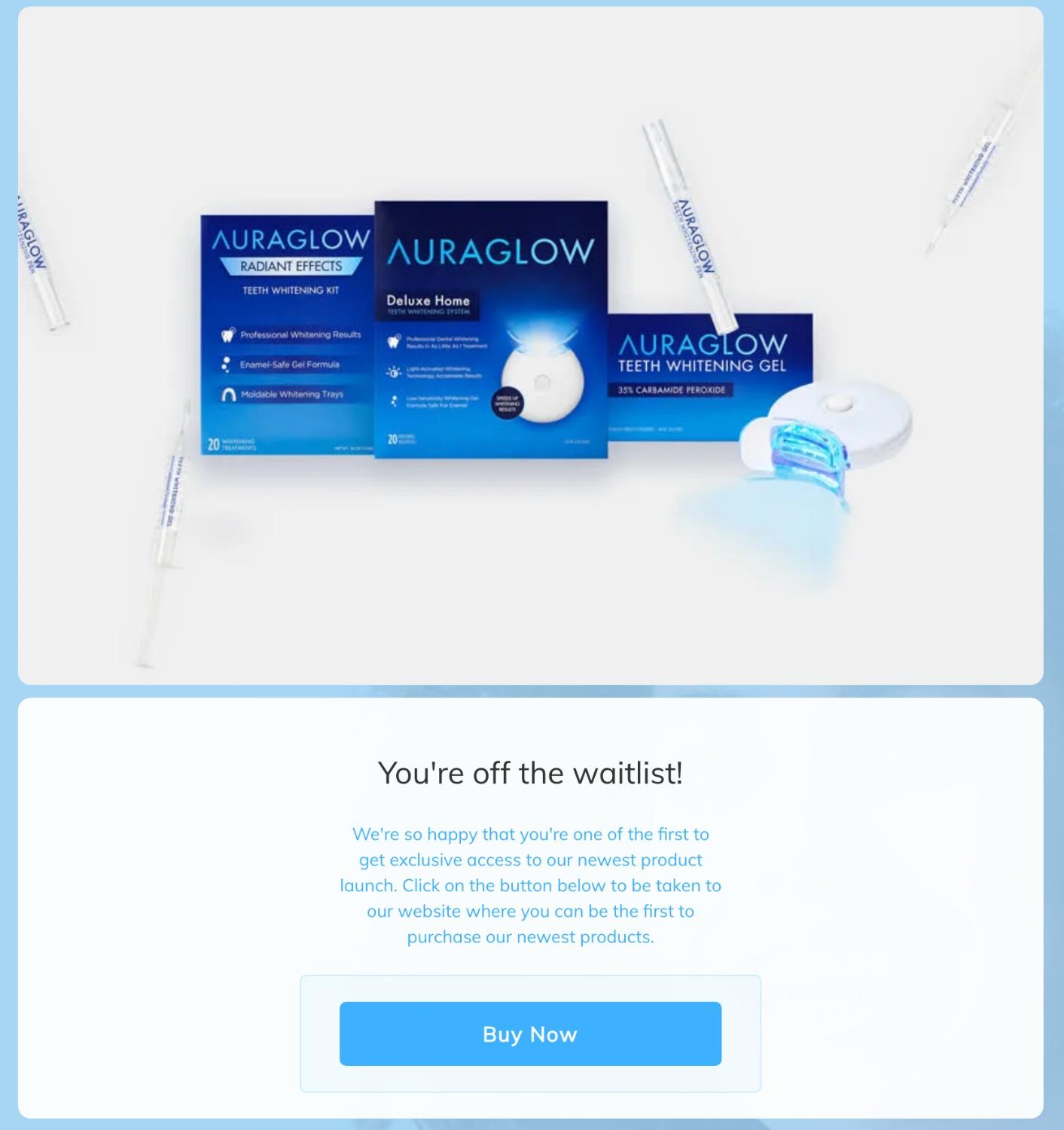 Now that we've accepted people, we can look back at the people waiting In Line, and can see that their position has been updated. Since they have the same amount of points, it is a tie, and we set their position based upon who entered first.
We hope you enjoy the Waitlist app and are looking forward to hearing your feedback on this new product.